Double wall fabric
High-tech industrial Drop stitch tarps, supply wise solution for your inflatable mattress, insulating your work space from hot weather and noisy pollution.
PROFESSIONAL TARP DESIGNER
Our state-of-the-art manufacturing facility allows us supply variety tarp products with webbing, taps, Velcro, zippers and more.
CONSTRUCTION TARP – SNOW TARP
How to clean snow in winter? KOP snow tarp provides ideal snow tarps to clean your construction site quickly and easily. Order specific snow removal tarp on line now.
KOP Plastic

is a premier tarpaulin materials supplier, At KOP "Tarpaulin manufacturer and solution provider"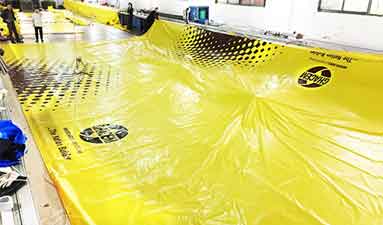 KOP Tarpaulin manufactures and distributes industrial tarpaulins to industries such as companies involved in trucking, maritime, petrochemical, construction…
details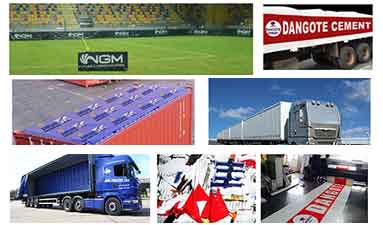 If you are searching for a fast and reliable PVC coated tarpaulin China manufacturer, look no further! We has everything you need to produce your small and large personalized fabric…
details
Features You'll Love!
KOP tarpaulin meets all the following features as you can customize what you need, what size, color, accessory and so on.
KOP offers underfoot comfort and excellent sound reduction properties with high wear resistance, ideal for healthcare and education.

KOP can work with you to develop prototypes or tackle your commercial sewing requirements, like Velcro, D-ring, taps… If you have an idea that involves industrial sewing, bring it to us and see if we can help.

Theme comes with Visual Composer drag & drop page builder. You can create complex page layouts easily by using this plugin. We also created 35 new modules for Visual Composer to make it much powerful.

You can customize body, header, left side, right side and footer of each page independently.

With our embedded Product Showcase tools you can showcase your products or services. With this very extendable tool, you are free to create a product catalog or service list such as tours etc. with nested categories.

If you would like to sell your products online via various payment systems or mail order, you can install the free WooCommerce plugin. The theme not only supports the plugin it also promise a professional looking online store.
JUST ARRIVED
OUR LATEST PRODUCTS
KOP Tarpaulin manufactures and distributes industrial tarpaulins to industries such as companies involved in trucking, maritime, petrochemical, construction, aerospace, government, agricultural, manufacturers, and industrial distributors.
See All Products
WHAT WE OFFER
Main Categories of KOP Tarps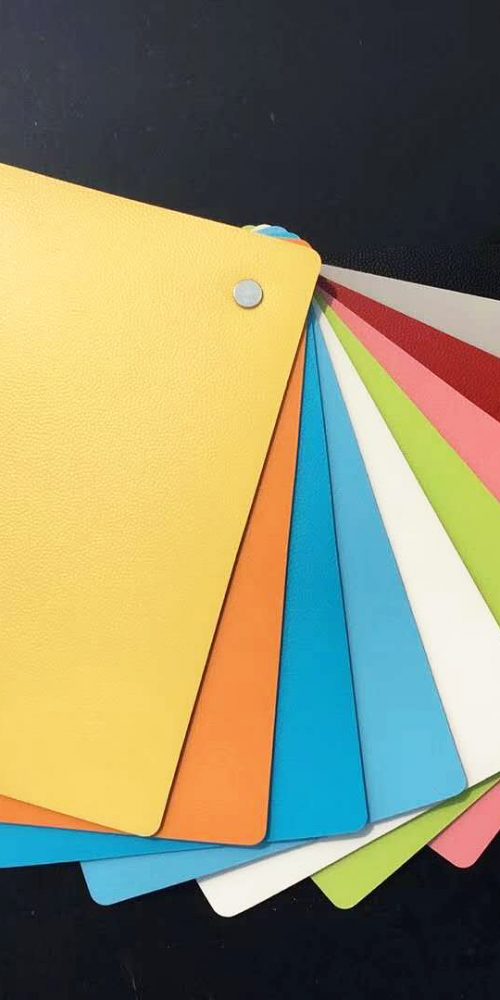 Heavy duty tarpaulin roll
Double wall fabric, Drop stitch tarpaulin,
Custom Truck tarp, trailer tarp
Custom Flatbed tarp, Lumber tarps
Safety swimming pool cover
Pillow/Collapsible Water tank
WHAT THEY ARE SAYING
TESTIMONIALS
Since 2007,we had been in cooperation for more than 6years and be appreciated for KOP's supporting and perfect after-sale service. We'd been glad to work with you these years and be sure of our long-time cooperation in future. —— Mr Rajesh from Africa
Mr Rajesh -
Sourcing Manager
Till now, we are not only business partner with KOP ,but also as a friend for years. May we met some problems via cooperation.KOP always could give me best resolving way to make us closer. —— Mr Jan from Europe
We appreciate KOP's great efforts and supports on our transportation business, supply truck tarps for more than 8 years. Be distributor of KOP, our annual sales rise 68% in past year 2018. We get quality goods all the time. Meanwhile, we always receive solution of tarp customs for our local clients. Incredible works done, help us stand better in our area. Thanks a lot!
Robert Roe -
WordPress Specialist
Envato
We are happy to find KOP. We are developing heavy duty canvas tarp for pet products. Our quantity is small, but KOP supports us with our artwork design. The tarp mat is awesome. Our pets love it, the same way the owner do. PVC tarp is waterproof absolutely, anti-broken and easy to clean. And it is high tensile, flexible and frame retardant safe for home. We believe new material tarpaulin will gain market for us this year.